Summer Safety Tips
June 22, 2018
School is out, and summer is finally here! The Fourth of July is right around the corner and families across the country are getting ready to celebrate the holiday with sparklers, barbecues, and firework displays. Summer can be a magical time for both children and adults; do what you can this year to make only happy memories by following simple summer safety tips.
Grilling is a delicious American pastime and a great way to enjoy quality time with family and friends. Summer in most regions brings ideal weather for a cookout, but before you fire up the grill, make sure you implement a few quick and easy safety measures. First, before you start your barbecue, it's important to ensure that your grill has been properly cleaned and maintained. This includes making sure that leftover grease, fat, and food particles have been removed and discarded and ensuring that gas hoses in a gas grill are intact with no leaks.
Next, be sure that your grill is at least 10 feet away from your home or any other structure like a garage, shed, or overhang. A large fire can quickly extend several feet into the air and could potentially ignite your nearby home with its flame. Eliminate this risk by keeping a safe distance from anything that could potentially catch fire. This includes small items like backyard and holiday decorations such as flags, planters, and more. These items are often made of highly flammable materials, and it's important to keep them away from your grill and any other open flame.
Take extra care to keep you and your Fourth of July guests safe by keeping a spray bottle filled with water within easy reach. This way, you can quickly dampen a flame before it gets out of control. No hazardous chemicals means your food will still be servable even if you have to spritz it with water a few times. In case of an emergency, keep a fire extinguisher in working order within a few feet of your grill and be sure you know how to operate it. Finally, never leave your grill unattended, crowd it with too much food at once, or attempt to use an outdoor grill inside. This could cause a dangerous fire or fatal carbon monoxide poisoning.
After everybody's eaten and the sun has gone down, it's usually time for fireworks. Although beautiful, fireworks can be dangerous, and it's important to be careful with fireworks whether you're just a spectator or if you are in charge of putting on the show. When watching fireworks, be sure to keep a safe distance from where they are being ignited. Keep all pets away and indoors during firework shows, and keep a close eye on children as they may be tempted to get too close to the danger zone. If you are lighting the fireworks, make sure you set them off in an open space away from houses, garages, cars, and trees. Never light more than one at a time and be sure to always follow all state laws and local ordinances regarding the types of fireworks you may use and what time firework shows must end. Never shoot a firework into a container of any kind and keep at least one water bucket and a working hose nearby in case anything accidentally ignites or otherwise gets out of control.
With a little care and a few precautions, you can have a safe and happy season and holiday. If you or a loved one has been injured because someone else failed to take simple safety measures, contact a personal injury attorney to discuss your case.
Summary
Article Name
Description
Summer can be a magical time for both children and adults; do what you can this year to make only happy memories by following simple summer safety tips.
Author
Publisher Name
Publisher Logo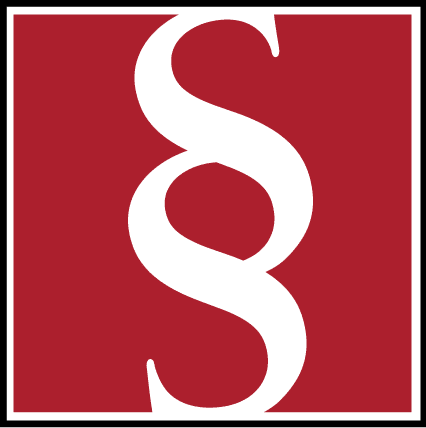 SALADINO & SCHAAF
PERSONAL INJURY ATTORNEYS
To reach a trusted member of our team, contact us by calling:
270-444-0406