Using Cruise Control Safely
June 29, 2018
A common feature on many automobiles, cruise control allows drivers to maintain a certain speed without pressing the gas pedal. Even though the feature is standard on most cars on the road today, many drivers are unaware of how to use it properly and of the dangers that cruise control can present. With the advent of advanced cruise control features like the autonomous driving systems offered by Tesla, Cadillac, Nissan, and other companies, the need to be aware of potential dangers, and legal consequences is more important than ever. While cruise control and other features are helpful in reducing driver fatigue on long trips and easing the tedium of highway or rush hour traffic, it is important to know what these systems can handle and what they can't.
At the most basic level, cruise control allows a driver to direct the car or truck to maintain the speed at which the vehicle is traveling when the feature is activated. Therefore, it is crucial for a safe motorist to only engage this feature when they are traveling at their desired speed. In order to activate the feature, some cars require a button to be pressed while others require a lever to be placed in a specific position. While some cruise control systems allow drivers to modify the maintained speed by a few miles per hour (slower or faster) with the press of a button, these systems weren't designed to allow for major acceleration or deceleration. Therefore, a driver should reach their desired speed before activating and only make minor adjustments to their speed through their automobile's non-gas pedal interfaces.
Cruise control is usually most effective between 55 miles per hour and 75 miles per hour, which are common highway speeds. Cruise control helps drivers save gas and can prevent involuntary or unnoticed acceleration, which can help prevent drivers from speeding. However, cruise control still requires drivers to maintain control of their vehicles, and be prepared to disengage the system if a hazard is present. Some vehicles allow operators to turn off the system with the same button or method which activated it, but others require a different button to be pressed or the lever to be placed in a different position. Most vehicles will deactivate the feature automatically if the brake is pressed, which allows for drivers to decelerate quickly if needed. Cruise control is not appropriate for traffic patterns or conditions where traffic is stop and go, or when hazards are commonly present in the roadway. For example, while highways are normally the perfect environment for using the feature, rush hour traffic often moves too slowly and erratically for safe operation of the system.
Cruise control allows the driver to operate their vehicle without pressing the gas pedal, but the driver is still responsible for navigating and changing lanes. This obligation is an important one, and drivers should avoid distractions when using cruise control. There have been many reports about the decreased attentiveness of drivers while using cruise control, which can lead to increased motor accident and injury rates.  Motorists should pay attention to other automobiles, potential road hazards, and monitor traffic before changing lanes. Additionally, it isn't safe to use in hazardous weather conditions or on roadways with serious inclines. Many car manufacturers, like General Motors, warn that "cruise control may be dangerous on slippery roads" and that fast changes in tire traction can cause "excessive wheel slip," causing drivers to lose control of their vehicles. Cruise control can be a useful feature for many drivers, but all motorists should know how their particular system works and be aware of the hazards, responsibilities, and potential consequences.
Summary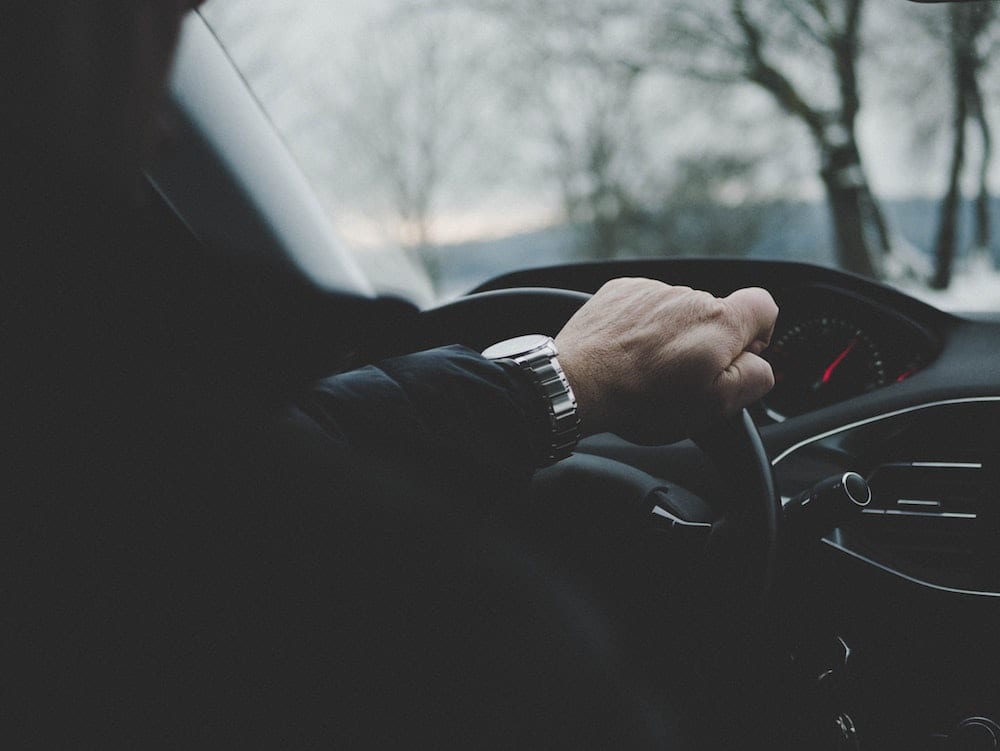 Article Name
Using Cruise Control Safely
Description
Cruise control is a common feature on many vehicles and allows drivers to maintain a certain speed without pressing the gas pedal, but many drivers are unaware of how to use cruise control properly and of the dangers that cruise control can present.
Author
Publisher Name
Publisher Logo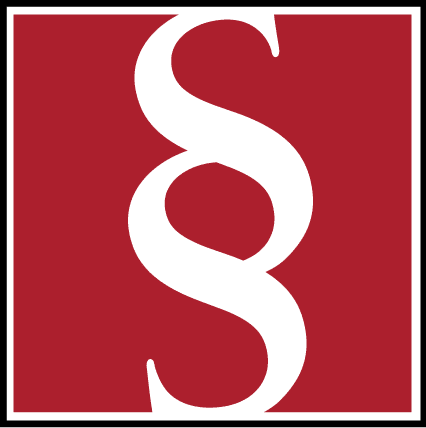 SALADINO & SCHAAF
PERSONAL INJURY ATTORNEYS
To reach a trusted member of our team, contact us by calling:
270-444-0406