KY Car Accidents: Death Benefits and Replacement Services Under Personal Injury Protection (PIP)
March 22, 2019
Kentucky is one of 12 states that require Personal Injury Protection (PIP) coverage as part of your auto insurance policy.  Understanding what this means for you and your family in the event of a car accident is important for knowing how to proceed with a legal claim. If you or someone you love has been seriously injured or killed due to the negligence of another driver, contact a Kentucky personal injury lawyer without delay.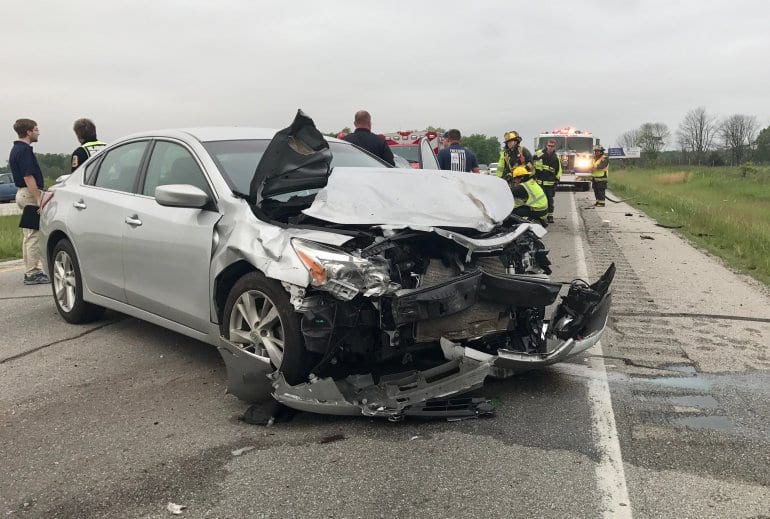 What is PIP Coverage?
Personal Injury Protection (PIP) is often referred to as "no-fault" coverage. All vehicles registered in Kentucky, with the exception of motorcycles, must carry PIP insurance. Kentucky drivers may file a no-fault rejection form. However, Guest PIP coverage is mandatory for passengers and pedestrians. Basic benefits under this coverage typically include the following benefits, regardless of who is at fault:
Up to $10,000 for medical expenses
Lost wages up to $200 a week
Replacement services for help with tasks that require essential skills
Survivor's benefits
Anyone who registers, operates, maintains, or uses a vehicle in Kentucky is deemed by law to have accepted the certain limitations regarding their right to receive damages from a car accident, including pain and suffering. However, if an accident results in conditions that meet a certain threshold, then the injured person or survivor has legal options.
As medical costs continue to rise, basic PIP coverage may not be enough to cover medical expenses. Kentucky residents may purchase additional PIP coverage, however, doing so will result in a higher premium.
Can I Sue? Understanding Thresholds
Kentucky law states that an injury claim or lawsuit cannot be brought by you or against you unless the injured person meets one or more of these thresholds:
Has medical expenses greater than $1,000
A broken bone
Suffered a permanent injury
The accident resulted in a death
Sadly, car accidents occur every day on highways, rural roads, and city streets throughout our nation. No one should suffer physically, financially, and emotionally due to the negligent behavior of another driver. Understanding thresholds and options for filing a legal claim is important for protecting you and your family's future.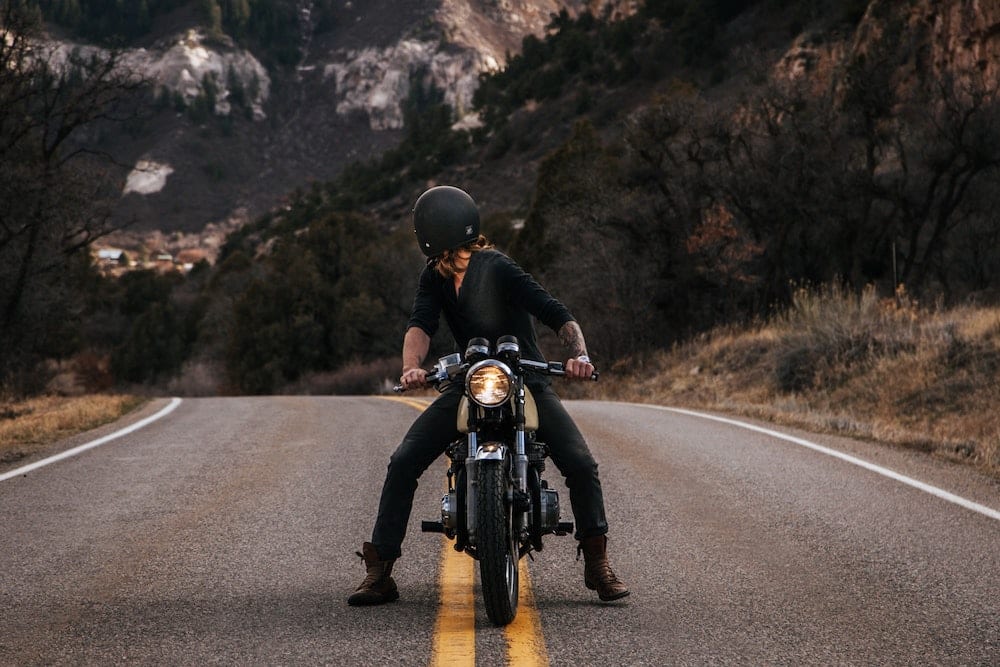 Motorcycles and PIP
When it comes to motorcycles and PIP, the law is a bit more complex. Kentucky does not require basic PIP coverage for motorcycles— purchasing it is completely optional. Legal proceedings depend upon whether the driver purchased PIP coverage, does not have the coverage, or filed a no-fault rejection of coverage form.
Limitations regarding legal claims to recover damages caused by a motorcycle driver are best left to a professional personal injury lawyer skilled in Kentucky law.
How Saladino & Schaaf Can Help
A car accident is a sudden and traumatic event that can affect you for the rest of your life. When an accident involves the death of a loved one, the grieving process takes an emotional toll on the family. The time immediately after a car accident is one for healing and not a time for dealing with aggressive insurance companies.
The lawyers at Saladino & Schaaf have over 85 years of combined experience representing Kentuckians in car accidents cases. If you have been injured in a car accident and believe the other person is at fault, we encourage you to contact us as soon as possible.
Depending upon the circumstances of your case, you may be entitled to compensation for your injuries. Time is of the essence due to time limits for pursuing legal action. Call (270) 444-0406 orcontact us online to schedule your free consultation today.
SALADINO & SCHAAF
PERSONAL INJURY ATTORNEYS
To reach a trusted member of our team, contact us by calling:
270-444-0406